This post brought to you by TABASCO® Original Red. All opinions are 100% mine.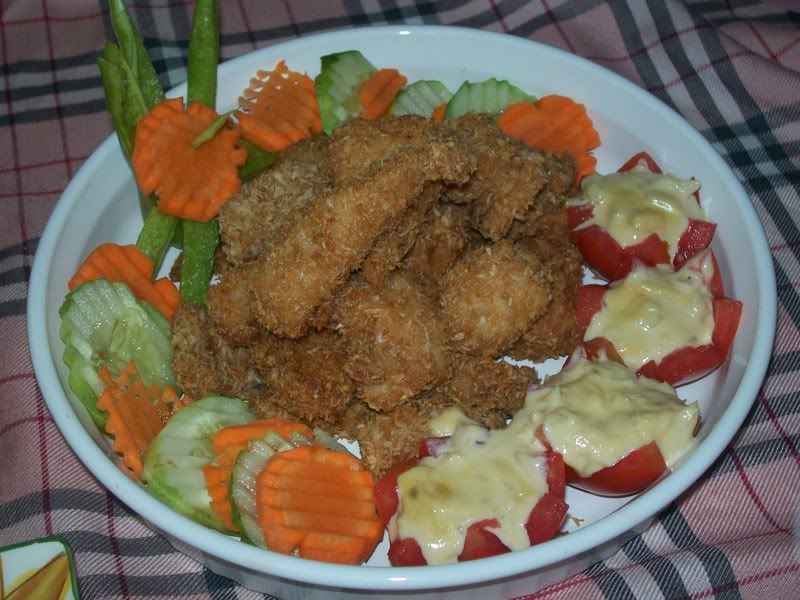 I just love the tuna nuggets you see above. My sister made that during their culinary class, and well, recreated it at home. It was really yummy. To add more flavor during our meal, we simply used  TABASCO® Original Red  to go with the Tuna Nuggets. Well, the original red Tabasco sauce is not only good for that said treat. It also goes well with Chicken Fritters. See photo below: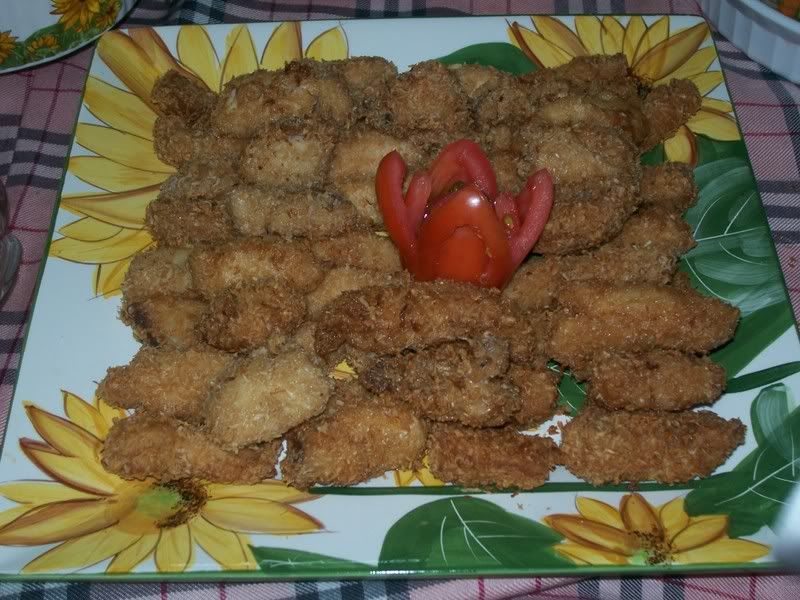 hmm, yummy! But wait! You can actually check out the Game-Day Party Menu  to have more ideas as to what kind of food to prepare for the football season as well as the Super Bowl. And if it's pizza you have in mind, well, with the Original Red Tabasco sauce, it will be  Pizza Perfected. The McIlhenny family created the original red recipe back in 1868, and believe it or not, it is still the sought after hot sauce amongst the six Tabasco sauces. Well, why not? It does not only heat up the food. It makes the food taste more palatable. It makes the food more appealing and well, its heat, when blended with the flavor of the food, makes the food better tasting. So what more can you ask for, right?
Anyway, I love to put TABASCO® Original Red  in all food I eat. Try it!